Padraig O'Malley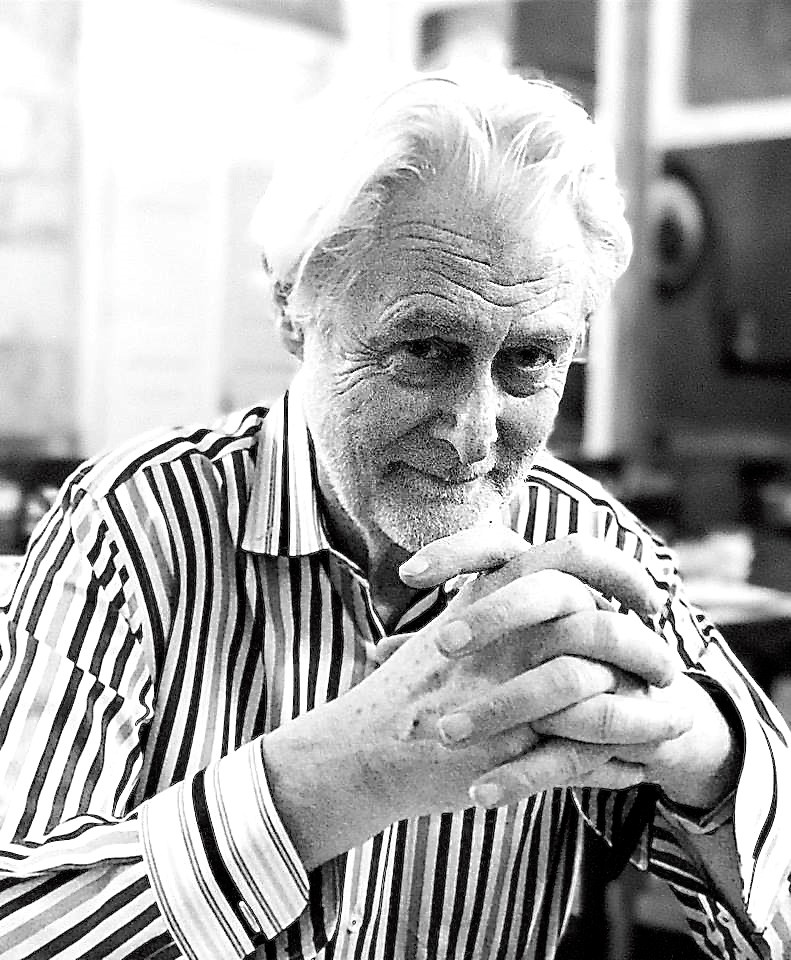 Padraig O'Malley is the John Joseph Moakley Distinguished Professor of Peace and Reconciliation at UMass Boston's the John W. McCormack Graduate School of Policy and Global Studies and author on topics related to divided societies.
Born in Dublin, Ireland, O'Malley is an award-winning author and expert on democratic transitions and divided societies, with special expertise on Northern Ireland, South Africa, Iraq and Israel and Palestine.
His latest book, The Two-State Delusion: Israel and Palestine – A Tale of Two Narratives, was published by Viking/Penguin Press in July 2015. His fifteen-year documentation of the transition from Apartheid to democracy in South Africa, The Heart of Hope is available at the Nelson Mandela Foundation website: https://www.nelsonmandela.org/omalley/.
O'Malley's work is archived at the South Africa History Association, University of Witwatersrand, South Africa; the Robben Island Museum, University of the Western Cape, South Africa; and the University of Massachusetts Boston, USA.
O'Malley is the founding editor of the New England Journal of Public Policy, a publication of UMass Boston's John W. McCormack Graduate School of Policy and Global Studies http://scholarworks.umb.edu/nejpp/.
O'Malley has earned a global reputation for breaking deadlocks by bringing together mortal enemies to sit down and discuss their religious, racial, and political differences. In 1975, O'Malley convened the first all-party conference on Northern Ireland, including participants from paramilitary organizations, at the University of Massachusetts Amherst.  His book The Uncivil Wars (1983) was, according to declassified British Government papers, required reading for incoming Secretaries of State for Northern Ireland.
In 1985, O'Malley brought together all parties from NI (except Sinn Fein's political arm of the Irish Republican Army (IRA), Republic of Ireland, and United Kingdom (UK). In 1993, O'Malley served as a member of a five-person Torkel Opsahl commission, the commission findings and recommendations: A Citizens' Inquiry: the Opsahl Report on Northern Ireland. In 1997, O'Malley convened a conference in SA with Nelson Mandela's government bringing all parties in stalled negotiations in NI to meet with all the chief negotiators from all parties who had participated in the SA peace process.
In September 2007, O'Malley, in collaboration with Nobel Prize winner Marti Ahtisaari's Crisis Management Initiative (CMI), the Institute for Global Leadership (IGL), and Tufts University, brought senior negotiators from Northern Ireland and South Africa to meet in Helsinki with their counterparts from Iraq. After a second round of talks, in July 2008, 36 leaders from all political parties in Iraq met with the same Northern Ireland and South African facilitators and negotiators. This last session resulted in the "Helsinki Agreement," a series of principles that became the basis for exploring political reconciliation in Iraq in 2009. In November 2009, O'Malley brought together delegations from the Iraq Council of Representatives (ICOR), the Kurdistan Parliament, and the KPC, for a conference at the ICOR building in Baghdad, Iraq to review the Helsinki Agreement and the future of Kirkuk.
In April 2009, O'Malley founded the Forum for Cities in Transition (FCT), a forum that includes fifteen cities participated: Baghdad, Belfast, Craigavon, Derry-Londonderry, Haifa, Jerusalem, Kaduna, Kirkuk, Mitrovica, Mitte, Mostar, Nicosia, Ramallah, Srebrenica and Tripoli (Lebanon) https://citiesintransition.net/.
In September 2010, lead an intercessional symposium on the Arm Trade Treaty to spark momentum and to provide the space for a serious round of talks on specific elements of the treaty process that was co-sponsored by the Moakley Chair – the Australian Department of Foreign Affairs and Trade, the Austrian Federal Ministry for European and International Affairs, and the Luxembourg Ministry of Foreign Affairs.
In 2016, O'Malley launched the Global Association for the Marginalized & for Equity (GAME), a forum for marginalized young Muslims in the EU and the Balkans.   O'Malley is the subject of a documentary by James Demo, The Peacemaker – a film about O'Malley's 30+ years of work at the vanguard of peacemaking.
James Demo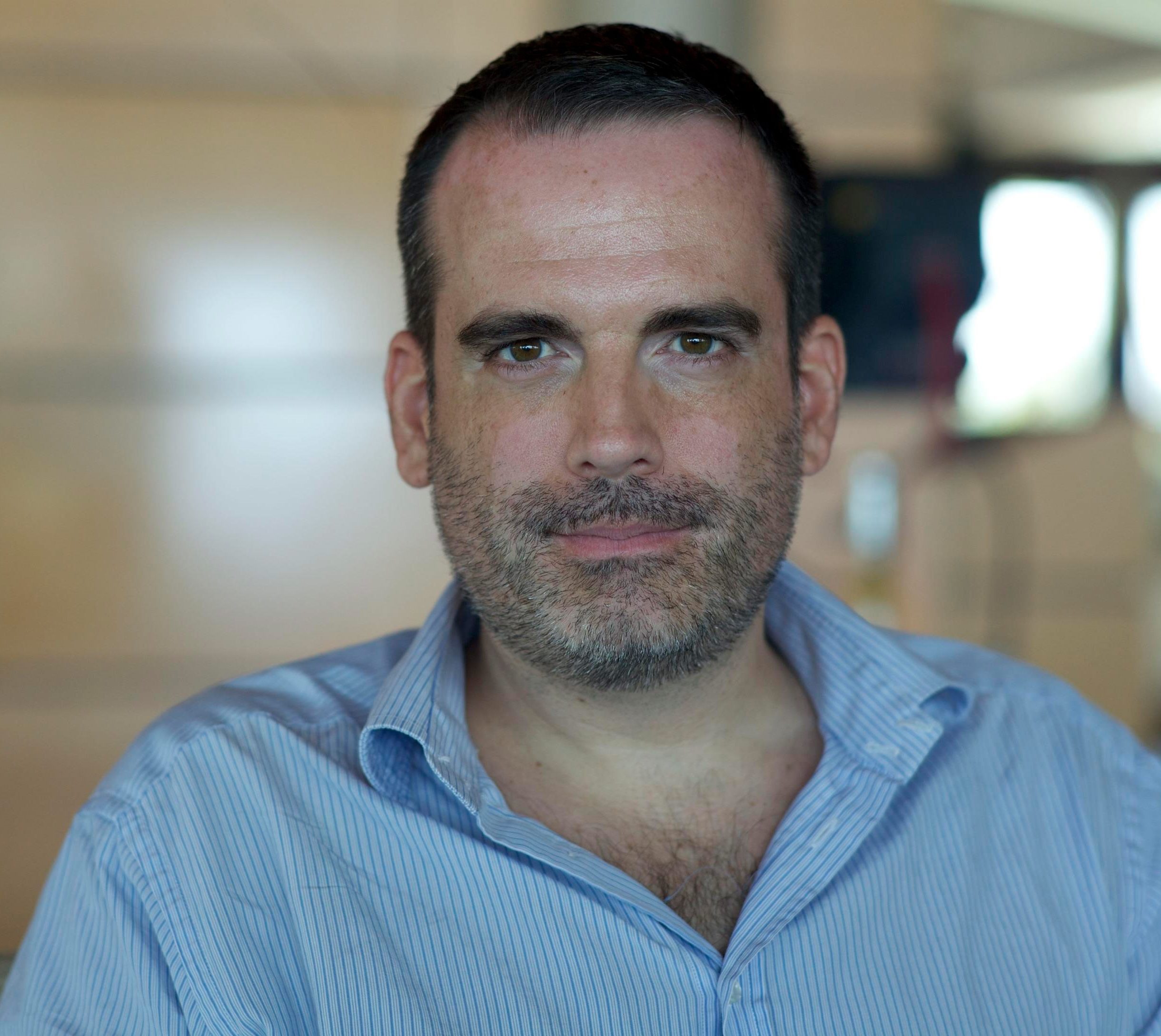 James Demo is an award-winning filmmaker who writes, directs and produces documentary and narrative films. Demo's award-winning film, First Time Long Time, a short comedy starring John Savage and co-starring Emmy award-winning actress Amanda Plummer and Hollywood icon Karen Black, has played dozens of festivals worldwide. His feature length documentary film THE PEACEMAKER has one numerous jury awards and is a New York Times Critics' Pick. Since the start of his company Central Square Films in 2006, Demo has worked with notable artists including Aerosmith front man Steven Tyler, Wynton Marsalis for Time Magazine, and Neil Gaiman for the launch of his game "Haunted Mansion." Demo has been a Sundance Institute Fellow, a Film Independent Documentary Fellow and a Tribeca Film Institute/A&E IndieFilms StoryLab Fellow. The Peacemaker is supported by the Garrett Scott Documentary Development Grant, The LEF Foundation and Sundance Documentary Film Program.